Do you touch your friends' body when you take a picture? Do you keep some distance from your friends? I have recently taken a picture with a Canadian guy, and I got surprised at his action. I am going to write about my experience, and my foreign friends' opinions.
He put his hand on my back.
I took a photo with a hot Canadian.
Like this ↓
This is different from our photo, but it looks similar. I stood next to him, and he put his hand on my back. Don't you feel a slight chill creep up your spine when someone touches your back?
I am Japanese, and I don't like touching people. I was very surprised at him. I pretended to be okay, and I put my hand on his back too. He is 30 centimeter taller than me, so I might have touched his ass. Sorry!
Put your arm around your friends' shoulders
I got curious about how foreigners take pictures with their friends, and I asked my foreign friends. I found out unbelievable facts.
OMG! When they take pictures, they do like this ↓
They put their arms around their friends' shoulders. The reasons why they do is that this looks enjoyable and close to each other. Indeed. However, it's sad. These people aren't actually close. Some of them hate each other, and their smile might be fake.
My another Canadian friend living in Japan told me that he doesn't put his arm around Japanese friends.
How do you say when you take pictures?
Anyway, how do you say when people take pictures? In sightseeing places, you would be asked to take pictures. If you say something in the language where the tourists come from, they might be delighted.
Japan:Hi, cheese
This "hi" is different from English. We call yes "hai".
When we say "chee", our mouth looks like smiling. Therefore, we call "hi, cheese".
China:1,2,3 茄子
In Chinese, "1, 2, 3 茄子" is "yi, er, san, qiezi."
茄子 means eggplants, and qiezi sounds cheese. That's why Chinese people say 1, 2, 3, qiezi.
America:1,2,3,smile
Americans have many varieties. This is one of examples. 
New Zealand:cheese
Not only my Kiwi friend, also other people around the world seems to say it. We know cheese, and the pronunciation of cheese in Japanese is the same as English. The possibility of mistaking it would be low.
It would be better to say cheese when we take a photo. Besides, I like cheese.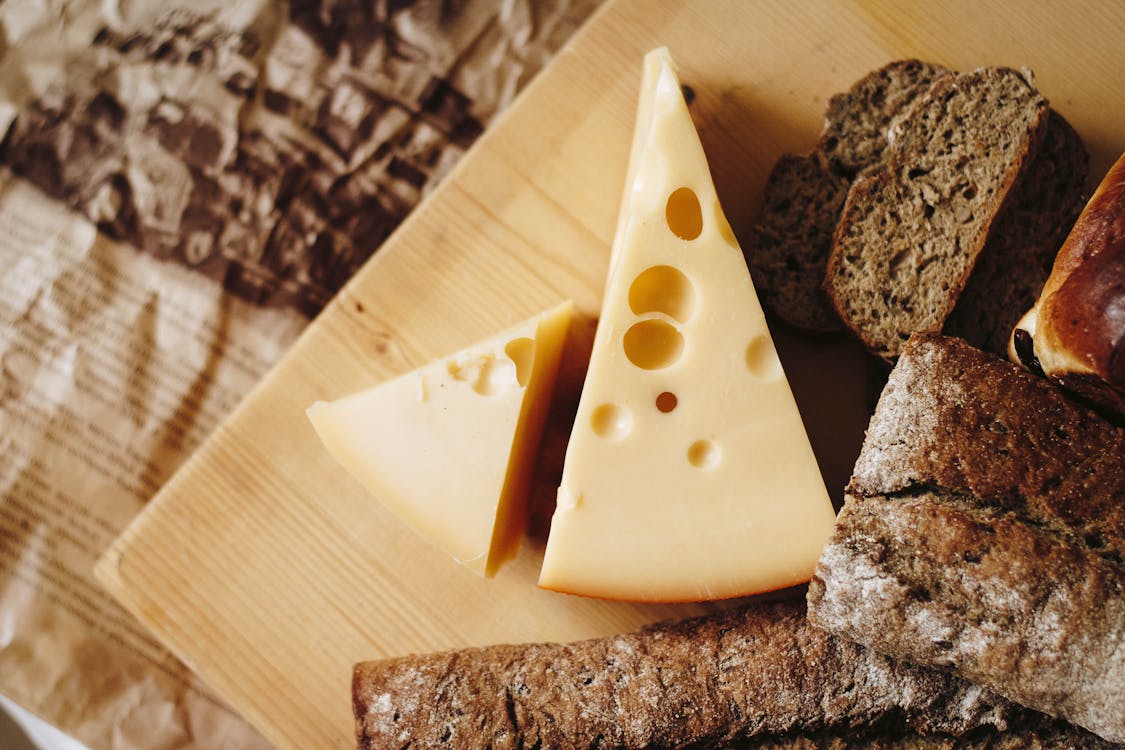 Learn foreign cultures
 Today, I explained how to take a photo with friends abroad. This is just an action. Not many people would care about it. However, there are many differences between countries. European interpersonal distance is closer than Japanese one. Therefore, they touch friends' bodies when they take a picture.
I like studying English myself, but I sometimes need to integrate with foreigners.