Would you like to make foreign friends in your country? I made many foreign friends, even though I haven't lived abroad yet. Here are some tips for you to make foreign friends.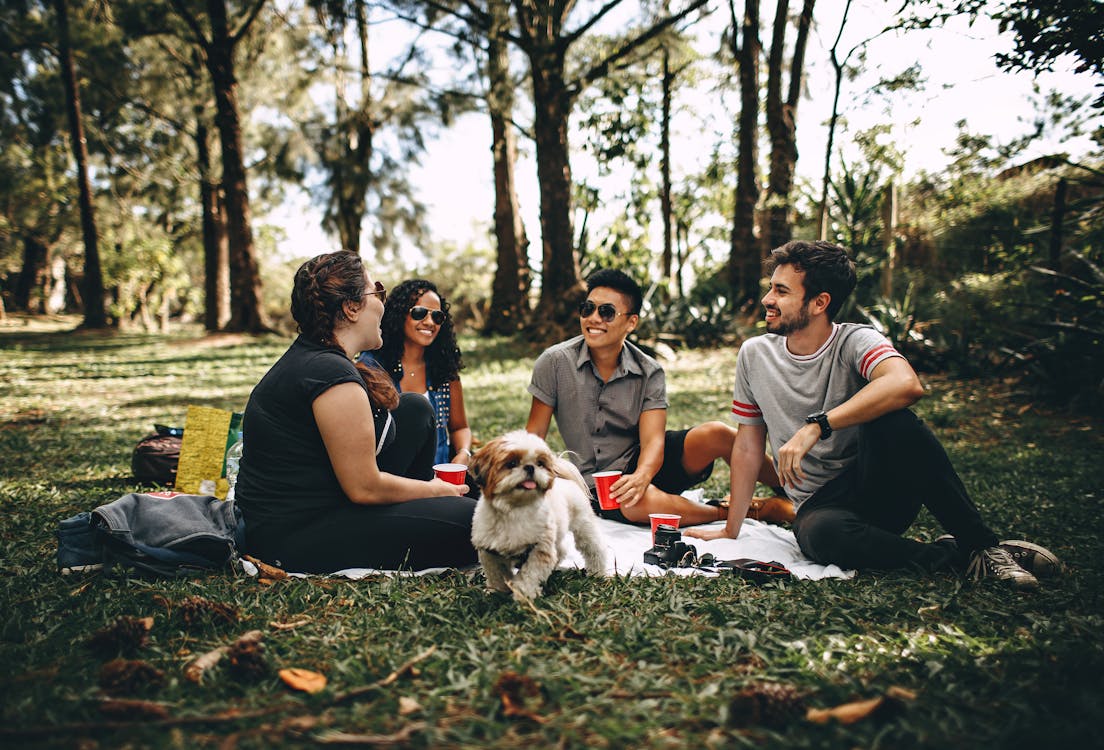 You can make international friends without going abroad
Apps
The easiest way to make foreign friends is the app. We have smartphones, and we can connect to the Internet anytime and anywhere. People learning languages use the language exchange app to talk with native speakers.
Hello Talk
The most popular app is HelloTalk. You can chat with people studying English, and you correct his or her English. In return, the partner will teach you their languages. I met a foreigner who was enthusiastically studying Japanese.
However, when I met him in person, he was different from whom I expected, so I don't get in touch with him anymore. HelloTalk is very popular, but I felt that some people aren't good.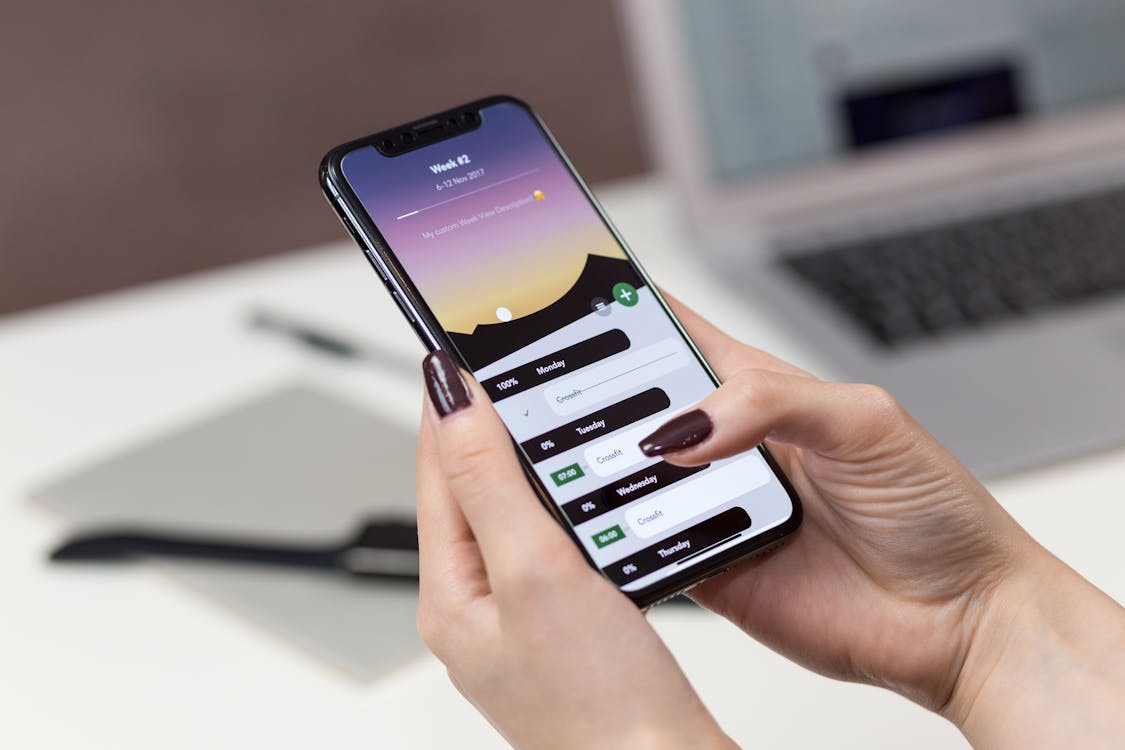 Hello Pal
HelloPal is like HelloTalk. I made a friend whom I have kept in touch with for over four years. We regularly text each other and sometimes talk on Skype. He is a native speaker, and he helped me email universities abroad.
While I could make a precious friend, a person texted very sexual stuff. I deleted my account due to that thing.
Dating apps
 I cannot positively recommend this, but this is easy to find people. Nowadays, people are using these kind of apps to find partners or friends. You might make good friends on a dating app.
I have used Okcupid before, and I met two foreigners. They were okay, but our personalities didn't match, so I didn't keep in touch.
Meet in person
I prefer to make friends meeting in person because it is easier to know them. If you don't speak the local language, there are locals who speak your language.
Meet up
I attended a meet-up event at a café near the station in my town. We chatted in Japanese and English. Even if you don't know the language, there are people who speak English. They might help you learn their languages.
I think that people from rural areas are more willingly to help you. Don't be shy to ask for help.
A friend of a friend
One of my coworkers has many international friends. She knows that I like studying English, so she asked over dinner with her friends, and she introduced them to me. You can trust the person if he or she is your friends'. Thanks to her, I could make good foreign friends.
Coworker
I have a foreign coworker at another department. When I delivered a document there, we talked and became friends. If you have foreign employees in your workplace, why don't you talk to them? You know where they work, and they are reliable enough to be hired by your company.
Students
You are fluent in English, so why don't you teach English? Many students will book your lessons. You can be friends with some of them.
Be careful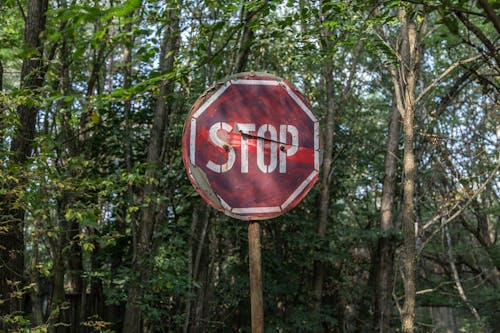 If you are a female, some people want to be more than just a friend. If he or she mentions about dirty stuff, block them immediately.
In addition, they live abroad, so you don't know who they are. Don't tell your address, true name and birthday. I can identify you with your full name on Facebook or Linkedin.
Let's make international friends
You can make friends all over the world anytime and anywhere. You can talk what you cannot to your friends in your country. Foreigners have different ways of thinking, so they will relieve your worries. Let's enjoy chatting with people!