I've recently attended a meet-up event, and I met a foreigner who complained that he couldn't make Japanese friends. As I talked with him, I found out the reason why we disliked him. Here are some tips that will help you make Japanese friends.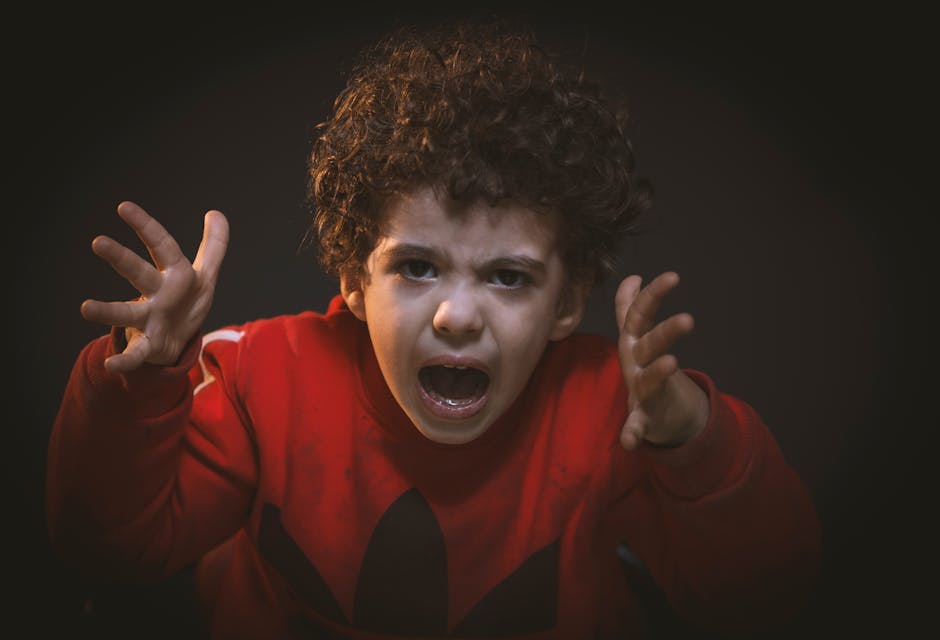 I cannot make Japanese friends.
He's lived in Japan for a few years, and he goes to university in Japan. However, he is struggling to make Japanese friends. When he told it to me, it'd been just for ten minutes since we met, and I imagined that the reason was us.
Since his appearance was very foreigner, I thought that people around him believed he couldn't speak Japanese. As you know, we, Japanese people are bad at English, and we are afraid of talking to foreigners.
In fact, he is fluent in Japanese.
I started to realize why he couldn't make Japanese friends as we continued to talk.
3 reasons why he couldn't make Japanese friends.
Don't compare us.
The meet-up we attended was for language exchange, and there were four people in our group. He suddenly picked up one English book, and he forced us to read it aloud. Then, he kindly evaluated our English skill. "Mis. A and B are better than Mr. C"
Anyway,
We didn't ask him to teach us pronunciation.
Isn't your word rude for Mr. C?
Ms. A and B felt sorry for Mr. C.
We, A, B and C are Japanese, and we are good at reading between the lines enough not to destroy the atmosphere. We kindly asked him why he's good at English even though he isn't from where English is the first language.
He said
He's been studying all subjects in English since elementary school.
He went to private school from elementary.
His English was great, but not as good as native speakers' or my English teachers'. In fact, his country had been colonized by the UK, it's not special that he speaks English.
Don't deny us.
I like self-help books because I want to be a better person.
I am learning from self-help books such as
How to stay calm and kind
How to be confident in myself
How to stick to my opinions
When I told him about my favorite books, he denied it.
His lecture was that self-help books are
The content is what we already know
The author just wants to force his or her opinions
He or she wants to brainwash us etc,,,
I guess that he believes in God. The purpose of his doctrine and my books is the same. It's peace.
Everyone knows about the doctrine. I don't want a stranger to criticize my favorites.
Don't look down on us.
A person next to me found my English book, and she asked me about it. Therefore, I showed it to him as well. He skeptically took a look at my book, and asked me how much I understand it.
What? I just felt uncomfortable, and that sounded very nasty.
Be humble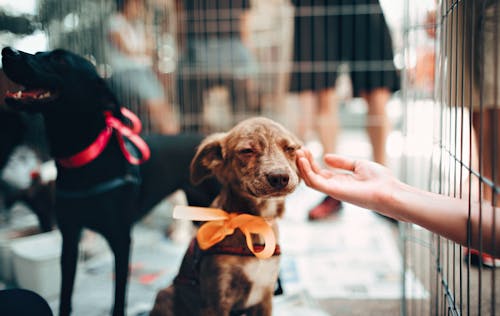 Japanese people are notorious for being too humble, and we deny ourselves. I believed that we should have more confidence, but it isn't good to be too proud of ourselves.
His attitude might be normal in his country, but if you want to make Japanese friends, please don't compare us, evaluate our English and please be humble. The humbleness is the key to be liked by us.
I have many foreign friends who have many Japanese friends. They are very polite and thoughtful. I think that the guy I met was special. It will take time to make true Japanese friends, but keep on trying in a right way.