I believed that I could get the result just after taking the exam. However, I was wrong. The information about the entrance exams in the Philippines was less, so there were many different things from what I expected.
The following day, after 3 p.m.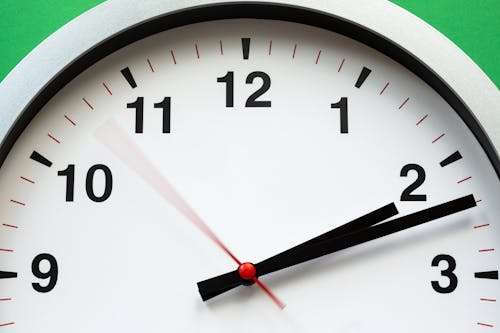 The exam result was available the following day after 3 p.m. I was told to go to the admission office.
You should go earlier
I arrived at the office ten minutes after 3 p.m. There were over 20 people waiting. If you want to know your result quickly, you should arrive earlier.
Each person gets the result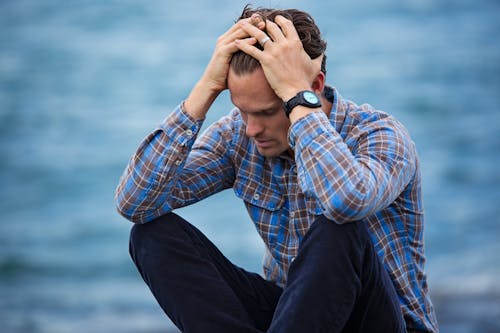 When I arrived at the office, there were 20 people waiting. I waited for an hour to find out my result. Why? That's because each of them entered the room and were told the result.
If your score was good enough to enroll your desired course, the office staff would say congratulation. She gave me the result paper. My score with the evaluation such as average, above average, superior and so on was written on it.
I waited for long time, but I talked with her for less than five minutes. Some people took longer, so it would differ from individuals.
Each course has minimum score
Each course has its standards for admission. If your score doesn't reach it, the admin staff might suggest another course. I don't know which course has high standard. I will ask my friends.
Interview
After you passed the entrance exams, you have an interview with the chairman. My course, computer science is located in Talamban. I went there the following day.
The interviewer was a young and beautiful lady. I don't know if she was the chairman.
I was asked
Why I want to study in the Philippines. Why this university?
Why this course?
She was very friendly, and the interview wasn't very strict. She accepted me and gave me a permission of entrance.
I heard that many students failed a certain course, and the chairman was too scary, but I don't know if the chairman is still working.
The enrollment proccedure
When you officially enrolled, you go to the enrollment procedure.