When you finish to apply to the entrance exams, you take the exams. The way to take the test was the same with Japan, but there were some little differences. I will write down it as my memo.
Arrive at the school. Take a taxi!!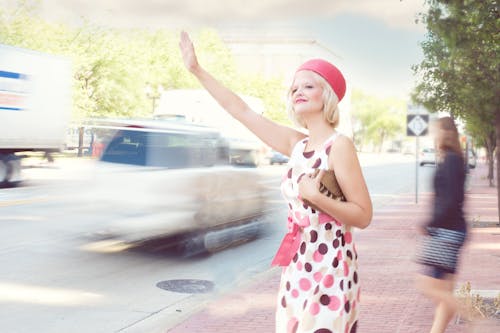 I was told to be at school 20 minutes earlier than the meeting time. When you arrive at the school, you sit on the chair in front of where you get the exam permission. A test examiner came 5 minutes later than the meeting time, and we went to the room on the second floor.
People with the same desired courses will sit close. The number of people was about 30.
I took a jeepney from Talamban to the main campus the previous day, and it took more than I expected. I highly recommend you take a taxi.
Start the exam
An examiner's words
An examiner told us great words until the exam started.
She said that this entrance exam would decide your future, so try it seriously. She repeated it, so I was afraid if Filipinos casually take exams or she was annoyed because some people were late. She turned out to be very kind, and everyone tried hard.
Put your smartophone on the table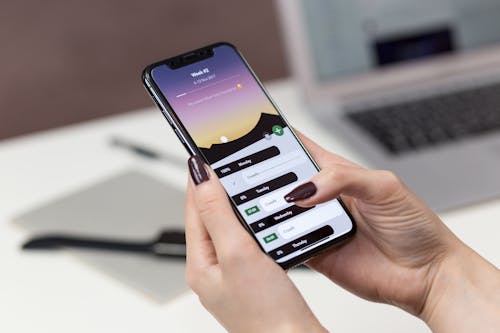 When I take the exam in Japan, I turn it off and put it in my bag. In the Philippines, I was told to put my smartphone on the table.
I though that it was a great idea because if I used my phone, the examiner would quickly find it. The table was so large that my phone didn't bother me.
Testing time
The exams include
Filipinos usually take an additional test, but we foreigners don't have to do that. Each exam is for about 40, 50 and 55 minutes. We had 10 minute break between English and Math. The number of questions was from 70 to 80. Questions were too many to solve all of them. I didn't have time to review them.
Too cold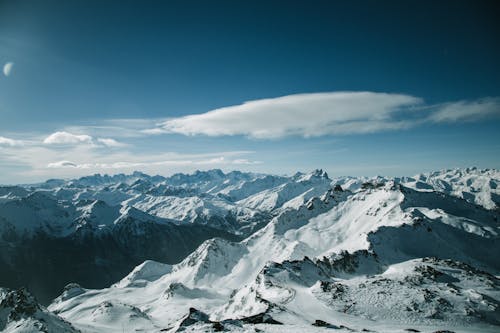 Unfortunately, the air conditioner directly hit me. The temperature was set 16 cent degrees. I can focus better under the cool temperature, but I should have brought a hoodie.