Once you choose the university, let's start preparing for the required documents. The most difficult thing is paper work. The Philippines didn't join the Hague Convention, the procedure was complicated. However, the Philippines joined it now, so the procedure might be different from mine. I will explain my case to you.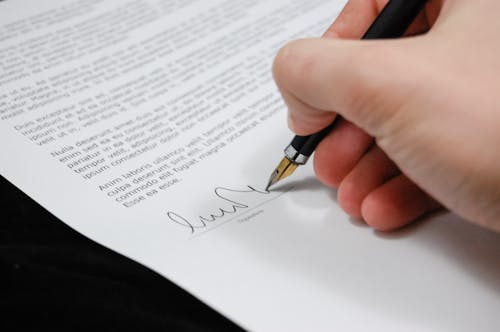 Documents 
The required documents are written on the school websites, so please read them carefully. "Red Ribbon" is the recognition by the Embassy of the Philippines. When the documents are notarized, the documents are attached with red ribbon.
1.Transcript of Records
I submitted transcript of units from high school and that of grades from university because I dropped out a university. It took a week for me, so please check how long it takes in your case.
Ministry of Foreign Affairs of Japan notarizes official documents which are issued within three months. Please check your country as well.
2.Certificate of Graduation/Diploma
I submitted it from my high school.
3.Police Clearance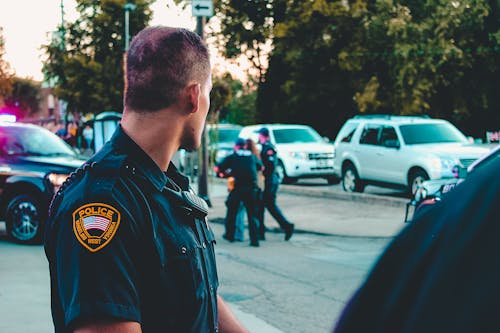 It took three months for me. I guess that you can get it quickly. 
4.Family Register/Birth Certificate
I translated my family record into English. I used a template on the Internet as a reference. Some countries require it which is translated by the professionals. After I translated it, I went to
The notarize office
Sent to the headquarters of the notarize office
The Ministry of Foreign Affairs of Japan
The Embassy of the Philippines
If your family record is already written in English, this procedure will be shorter.
Requirements for the entrance exams
I am going to explain the documents which aren't needed to be notarized by the Embassy of the Philippines.
5.IELTS or TOEFL
Most universities in the Philippines don't ask you to submit IELTS or TOEFL score, but University of San Carlos isn't the case. If your first language is English, you don't need it.
The standard score is 60-70 for TOEFL, and 6.0 for IELTS.
6.Bank Statement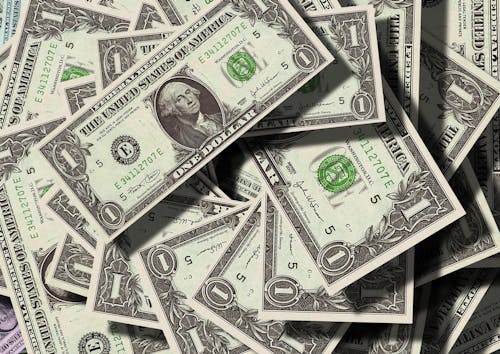 The minimum amount wasn't shown, so I submitted all of my money in my bank. The price is written US dollars.
7.2x2 colored pictures with white background
I highly recommend that you take the pictures in the Philippines. You need 3 pieces to take the entrance exam, but 12 pieces in total. About 20 pieces cost 4 or 5 dollars, and the staff will cut them for you.
Prepare in advance
I started to prepare in February in order to take the entrance exam in April. Eventually, I took the exams in May because it took more time than I expected. Please prepare enough in advance.