I decided to study in the Philippines.
From here, true problems came up to me. Which university will I enroll?
I googled about applying to universities in the Philippines, and every website says that no university replies to email. Here are some tips on how to search universities and how to inquire.
How to search universities in the Philippines
First of all, you need to choose universities to apply. However, there are too many choices. I googled "Philippines university ranking" to pick some good universities. If you are going to study English before studying for your bachelor's degree, some English schools may help you apply to universities. You may inquire at the schools.
Inquiry
My Filipino teacher told me that I should go to the school and ask for the application procedure. She called some universities for me, but none of them answered the phone. I emailed them, but I didn't receive an answer.
A study abroad agency
There is a limit to how much information you can google, so I went to a study-abroad agency in Japan. There are many study-abroad agencies in Japan.
The agency had some information about universities in the Philippines. It said that:
Universities in the Philippines are looking for international students, so it would be a bit easier for me to enroll.

Entrance exams are usually English, Math, and IQ test.

The school year starts in June.

I need to study English in the Philippines for three months and prepare for the entrance exam.
The fee is $9,000 for three months.
I need to move to the Philippines in January since the school year usually begins in June. 
I was a full-time employee, so I didn't want to quit early. The fee was too expensive, so I didn't go to study English there.
Another Filipino Teacher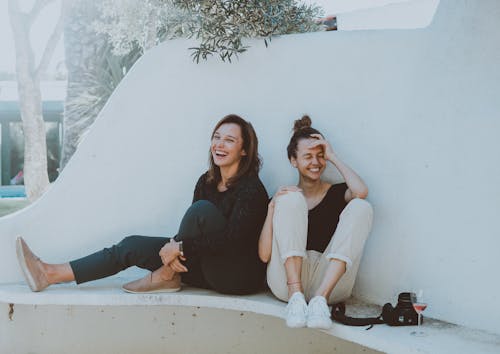 I had studied English on DMM which is a famous online English school in Japan, and I remembered that one of my teachers is a university student in Cebu. I haven't gotten in touch with her for over a year, but she quickly replied to me. I explained my situation, and she kindly got an email address of the person who is in charge of international students.
This helped me a lot. The university staff replied to me and answered my message in detail. Thanks to her, I could take the entrance exam without visiting Cebu in advance.
I'm Japanese, so I could look for students on English school who are doing their part-time job. I guess that you aren't Japanese. Please check this page to know how to make the local friends abroad.
A friend in need is a friend indeed
If you have a local friend, it means that everything will go well. However, I was very lucky to have the kind teacher. If I were her, I wouldn't help as much as she did.
She helped me not only to get the email address, but also to take the entrance exam and so on. I really appreciate her. She is a treasure.